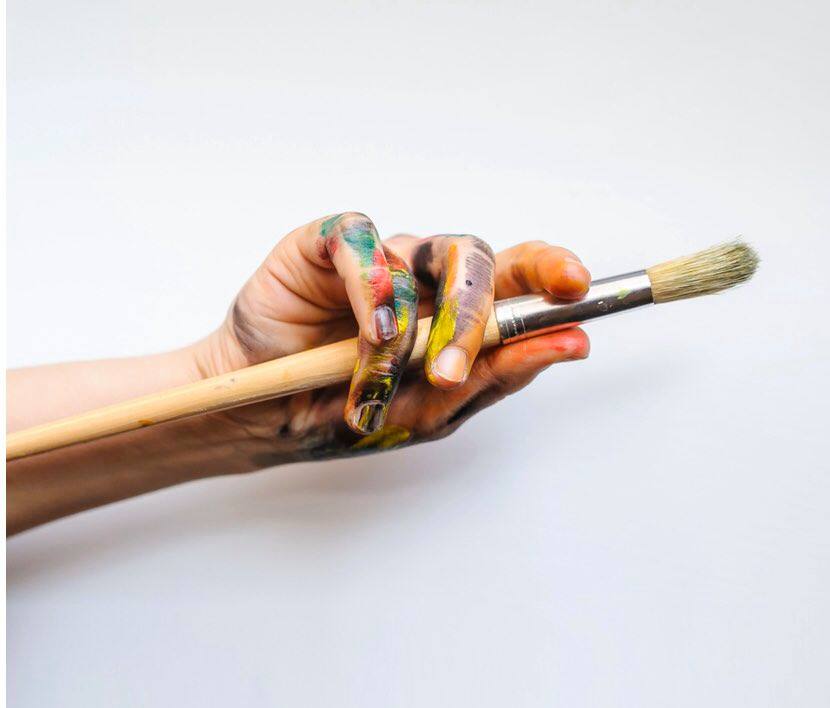 2ND time competition "A PATH TO ART"
for emerging artists and experienced artists
You must participate before May 2d, 2021
If you have created an incredible work during 2020-2021 and you have trouble making yourself known, the 2nd time competition of "A path to Art" is a great opportunity to be recognized as an artist. It is also an opportunity to exhibit your works in an art gallery and showcase your talent. This art competition is open to artists working with all mediums and offers a boost to start an artistic career. Created by the Urbania Art Gallery in collaboration with DeSerres, this competition will select four artists who will have their work featured in a special web exhibition and exhibited at DeSerres.
Two categories :
Emerging Artist: No experience required;
Experienced artist: At least one group or individual exhibition.
PARTICIPANTS : The competition is open to artists from Quebec, Canada and international.
One work per artist : All techniques, mediums and canvas will be accepted.
Creation date of work : 2020-2021
Maximum size of the work : 40 x 30 inches and less (square, rectangle or round)
Registration opening date : March 19th, 2021
Registration closing date : May 1st, 2021 at midnight
Winners announcement date : May 10th, 2021
Criteria : 1. Technique used 2. Treatment of the subject 3. Emotion of the work
Only the finalists will be contacted in order to obtain rewards and to organize the promotion of their work.
Winners will be announced through social media and on websites of the Urbania Art Gallery and DeSerres.
Lots of prizes for winners : See summary table.
$ 1,400 in DeSerres gift cards (for each category: 1st prize $ 500 and second prize $ 200); For international artists, DeSerres products of equal value will be sent to you, taking into account your needs and the techniques used.
Social media ads over 1,600,000 contacts (Google, Urbania art gallery website, Facebook groups and Facebook pages, Linkedin, YouTube and Instagram);
Virtual exhibition by the Urbania Art Gallery during May 2021;
Exhibition at DeSerres in the Urbania Art Gallery space (date of exhibition depending on the context of the pandemic);
Integration in the Urbania team of artists: Works sold on the Urbania Art Gallery website according to the established contract (duration for 6 months);
Promotion of your artist portrait (virtual interview and artist page);
Honorary certificate for the winners of the competition.
IMPORTANT! – To avoid any problems during registration, we recommend that you use Microsoft Edge, Mozilla Firefox, Google Chrome or Safari browsers.
Registration procedure:
Complete the short form (name, phone, email, information about the work : title, year of creation, format and medium) and upload a photo of the work;
Pay the registration fee: $ 25 including taxes;
Gift upon registration: DeSerres rebate of $ 15.
We thank you for your participation and we wish you all good luck!
Thanks to DeSerres for their precious collaboration.
If you want to become a Zone deSerres member https://www.deserres.ca/fr/creation-compte-zone
https // www.deserres.ca/ @DESERRES
Thank you very much and we look forward to working with you for the rest of the exhibitions during the next two months.
Urbania Art Gallery and DeSerres
Urbania Art Gallery
Phone.: 418-999-9862
galerie@arturbania.ca
Any dispute regarding the organization or conduct of a publicity contest may be submitted to the Régie des alcools, des courses et des jeux for a ruling. A dispute regarding the awarding of a prize may be submitted to the Régie only for the purpose of intervention for try to fix it.