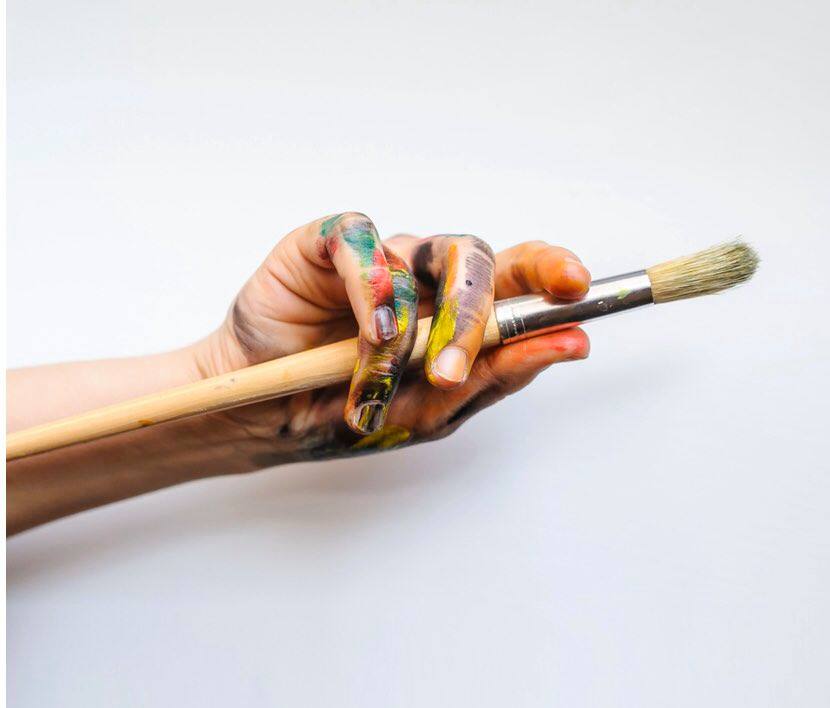 Competition for emerging and experienced artists
You have to participate before the end of 6 June 2020!
If you've created an incredible piece of work in 2020 and are having a hard time making yourself known, A Path to Art contest is a great publicity opportunity. It is also an opportunity to become an artist in an art gallery that allows you to exhibit your work and live that dream. This art competition is open to artists working on all media and offers a boost to start an artistic career. Created by the Urbania Art Gallery in collaboration with DeSerres, this competition will select 15 artists for the semi-finals who will see their work presented at a special web exhibition and six finalists who will exhibit at the Urbania Art Gallery in June 2020 and in July at DeSerres. Art is essential to society and we need softness and colour in our décor.
Three categories of participants :
Emerging Artist : No Experience Required;
Experienced Artist : Having already done a group or individual exhibition;
Urbania Art Gallery Artist : Be part of the Urbania Art Gallery's team of artists.
Only one piece of work per artist : All techniques, mediums and canvases will be accepted.
The piece of work's creation date : 2020
Format : 40 x 30 inches or less (square or rectangle)
Registration opens May 18, 2020
Closing date : Selected artists will be notified on June 6, 2020. Winners will be notified in writing the week of June 8, 2020. An announcement will be made on the web.
International artists are accepted. Employees of the Urbania Art Gallery cannot participate in the competition.
Criteria :
Technique used
Treatment of the subject
Emotion of the piece of work
Many awards : See the chart
Advertising on social networks with more than 10,000 contacts (google, gallery website, Facebook, Linkedin and Instagram);
Promote your artist's portrait;
Virtual exhibition and showcase at the Urbania Art Gallery in June 2020;
Exhibition at DeSerres in July 2020;
Honorary certificate;
DESERRES GIFT CARDS (3x $100, 3 x $50, 3 x $25 = $525).
Pay the application fee : $25 : https://arturbania.ca/formulaire-concours-un-chemin-vers-lart/. Complete the short form and put a picture of your piece of work .
We thank you for your participation and we wish you all good luck!
Thanks to DeSerres for their precious collaboration.
If you want to become a DeSerres Zone member : https://www.deserres.ca/fr/creation-compte-zone
@DESERRES http://https//www.deserres.ca/
Urbania Art Gallery
Phone: 418-999-9862
galerie@arturbania.ca
112, Street Saint-Paul
Québec (Québec) G1K 3V9
Any dispute regarding the organization or conduct of an advertising contest may be submitted to the Régie des alcools, des courses et des jeux for a ruling. A dispute over the awarding of a prize may be submitted to the Régie only for the purpose of an intervention for attempt to resolve it.